Reimagine Your Career with IT By Design
Ready for new challenges? Apply Now
Note: Must Require 2+ Years of Experience
Explore Job Opportunities with ITBD Today!
What does your next big opportunity look like? Are you all set for the much awaited career move? While we know there might be a lot of organizations in this space where people would love to work. But ITBD, being one of the Great Places to Work, has something interesting to offer. As the job markets are opening up in full swing, IT By Design is all set to welcome some great talent.
Find Your Next Career Opportunity:
Service Delivery Manager
Helpdesk Support Engineers
Technical Leads
We bring to you ample opportunities to learn and grow together. With class apart employee-centric initiatives, ITBD becomes an interesting place for candidates who believe in becoming their own boss and build some exceptional skills. Already thinking about how to go about it? Fret not, we will be more than happy to help you.
Here's why you would be interested in joining our organization: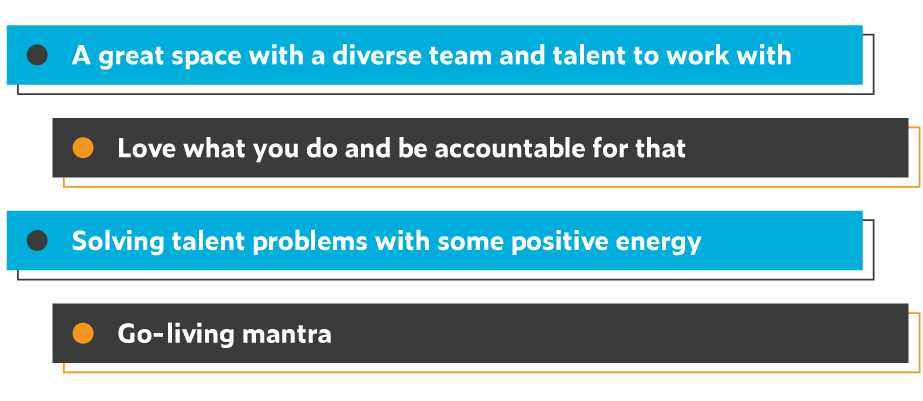 Drop in your details and we shall get back to you with the best available jobs as per your credentials in our organization.