MSP Talent Blueprint Series
Get Access to the ITBD Talent Series On-Demand Webinar
Access the IT By Design On-Demand Talent Webinar Recording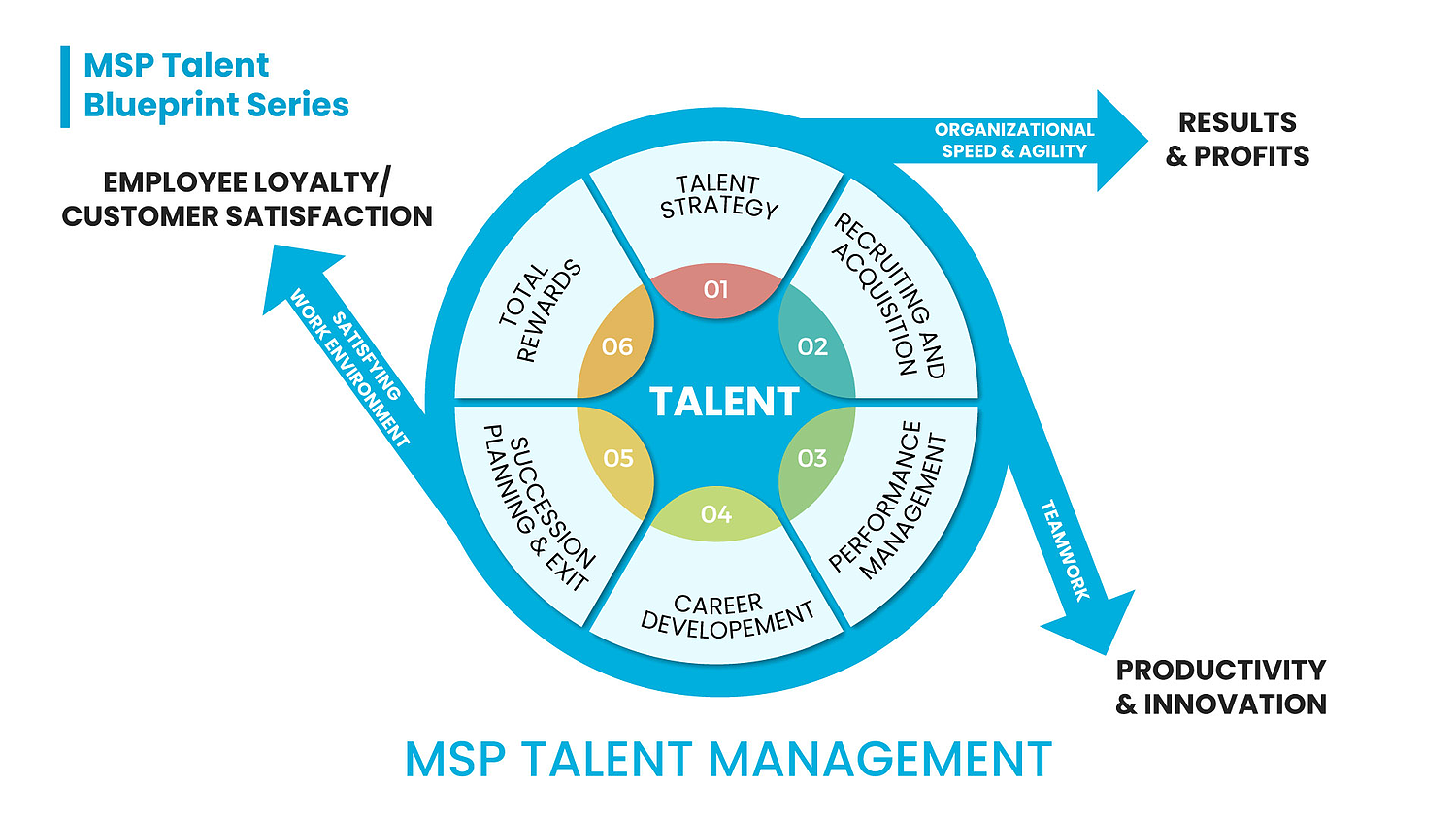 Complete the form and get access to the on-demand webinar recording.
What is a talent strategy? The most common definition is broad: it's how you source, hire, onboard, engage, and retain talent.
Having strategic talent management gives organizations the opportunity to attract the most talented and skilled employees available.
It creates an employer brand that could attract potential talents, and in turn, contributes to the improvement of the organizations' business performance and results.
In this webinar, you will learn:
To Create Alignment with Business Strategy

Identify the Role of Organizational Structure

Identify Pivotal Roles

Define Employee Engagement, Retention, and Reward strategies

Define Success Profiles with Precision

Make the Hire-Versus-Build Decision